Take a peek inside of my selected projects.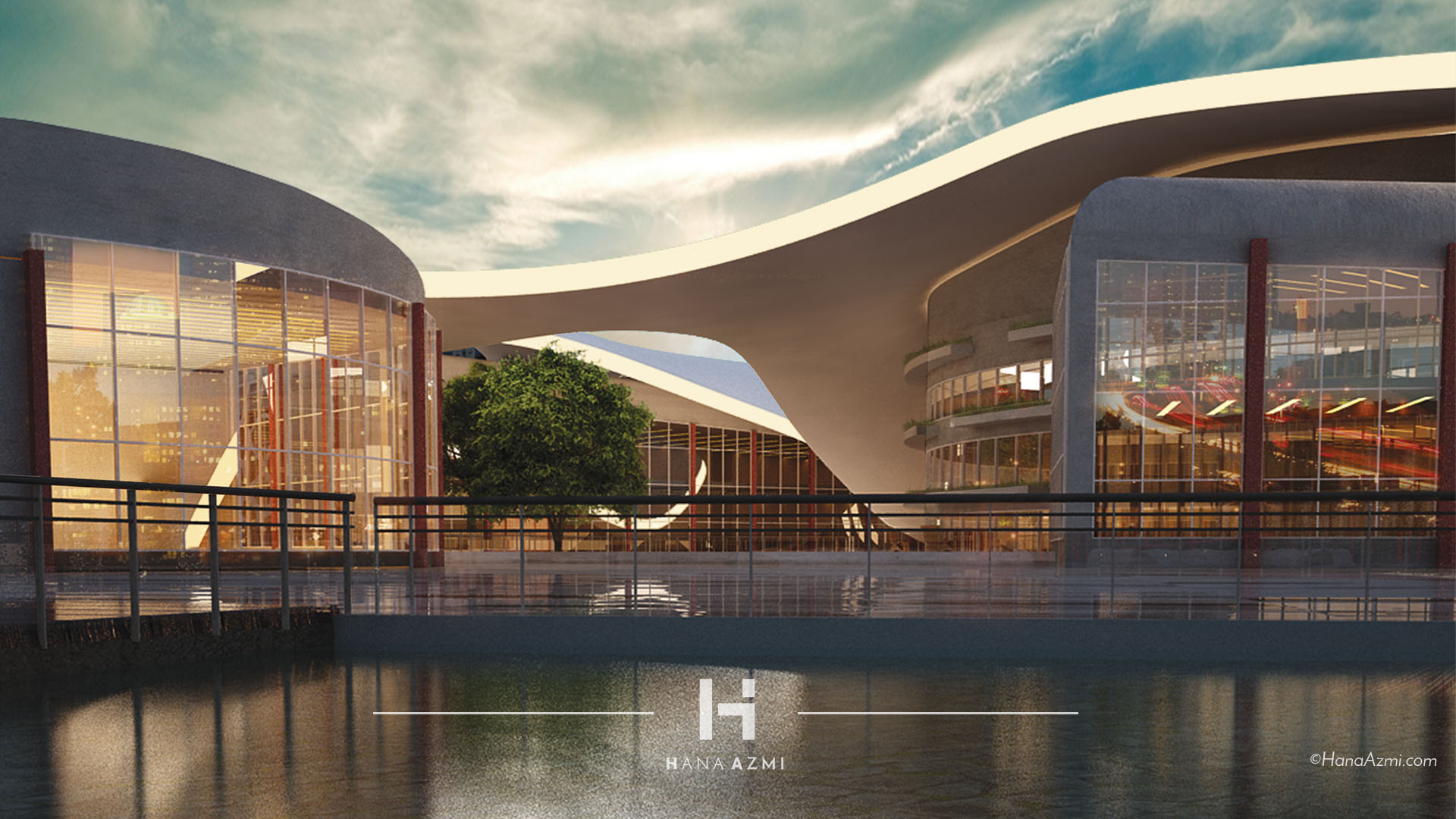 Graduation Project: a sports complex building that is made for the new urban sports.
A state of the art Martial Arts facility that can accommodate many sports at the same time.
Promote skateboarding across the nation in a safe environment and a place to chill out.
A new French Pâtisserie & Café - designed, realized and co-owned by Hana Azmi.
Bringing the new nation of South Sudan and Egypt closer to each other through sustainable design.